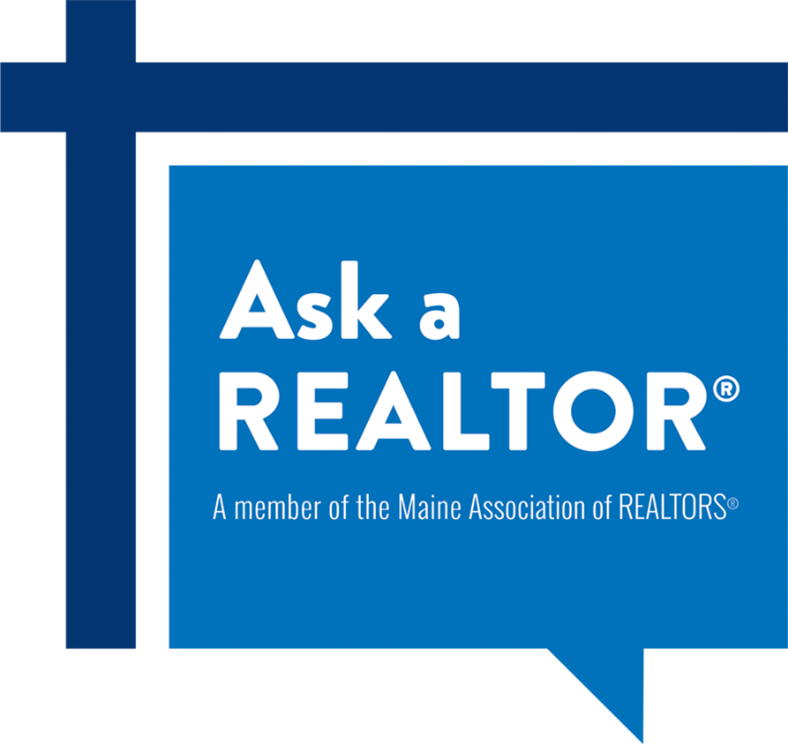 EXCITING Announcement!
The Long awaited "Ask a REALTOR®, a member of the Maine Association of REALTORS®" consumer awareness campaign is up and running, stay tuned for member assets to use in your own marketing coming soon. Check out some "Ask a REALTOR®" tools here: https://www.mainerealtors.com/member-resources/ask-a-realtor/ 
Preview the some of broadcast ads here
"Local broker marketplaces ensure equity, transparency and market-driven pricing options for the benefit of home buyers and sellers."- National Association of REALTORS®  Learn more about broker marketplaces, consumer access and opportunity here.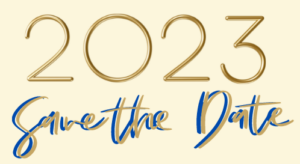 January 30th: Lunch & Learn Webinar Series Returns!
Join  from 12pm -1pm for some Q & A with the Maine Land Use Planning Commission 
Register Now!
April 6th: REALTOR Rally Day!
Returning to the Hall of Flags for the first time in 3 years! Join us in Augusta or virtually as we advocate for our Industry!    details pending
October 3-5th: Annual Convention &  "Riding with the Brand"  Community Outreach Event!
Samoset Inn, Rockport, ME– details pending