2022 Statewide & County Market Statistics
NAR Region 1 Local Market Assessment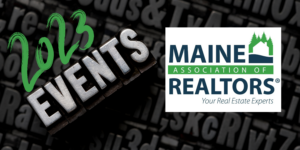 ICYMI: Reference the slides from the PFAS Lunch & Learn, February 27th: PFAS presentation MEDEP 2.27.23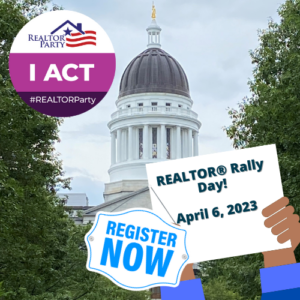 REALTOR RALLY DAY! Thursday, April 6th Returning to the Hall of Flags for the first time since 2019! Join us in Augusta or virtually as we advocate for our Industry!  REGISTER NOW!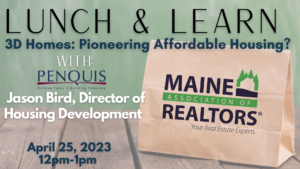 MAR Lunch & Learn: 3D Homes: Pioneering Affordable Housing?  April 25th from 12pm-1pm The Director of Housing Development at Penquis, Jason Bird joins us to discuss Penquis' partnership with U-Maine's Advanced Structures and Composites Center and Maine Housing on the 3D Printed Housing Solution Project to find innovative ways to bring more housing supply to Maine. Learn more about the project here    REGISTER NOW!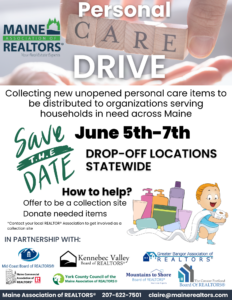 Statewide Personal Care Product Drive– Drop off Days June 5th-7th
Seeking offices and locations to be collection sites, if interested, please contact your local REALTOR® Association/Council to get involved by May 15th.  List of Example products and Drop off locations will be shared soon.
October 3-5th: Annual Convention &  "Riding with the Brand"  Community Outreach Event, Monday October 2nd!
Samoset Inn, Rockport, ME– details pending