2022 Statewide & County Market Statistics
NAR Region 1 Local Market Assessment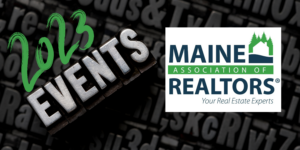 ICYMI: Reference the slides from the PFAS Lunch & Learn, February 27th: PFAS presentation MEDEP 2.27.23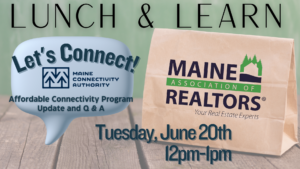 Join us on Tuesday, June 20th as Maine Connectivity Authority chats with us about broadband expansion and the Affordable Connectivity Program in Maine. Learn how this could impact your clients, your business and YOU. Registration coming soon! As always, grab some lunch and join us via zoom for a presentation and some Q& A. Register Now!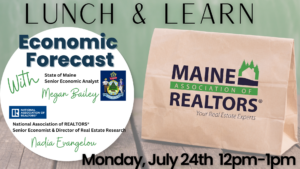 Mark your Calendar: Monday, July 24th 12pm-1pm, we are joined by Maine State Senior Economic Analyst, Megan Bailey along side NAR's Senior Economic Analyst and Director of Economic Research, Nadia Evangelou. Both will provide economic updates on Maine and nationally. Grab some lunch and bring questions! Registration coming soon.  Register Now!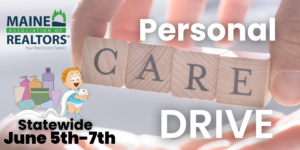 Statewide Personal Care Product Drive– Drop off Days June 5th-7th
Seeking offices and locations to be collection sites, if interested, please contact your local REALTOR® Association/Council to get involved by May 15th.  List of Example products and Drop off locations will be shared soon.
FIND A Drop-off LOCATION NEAR YOU!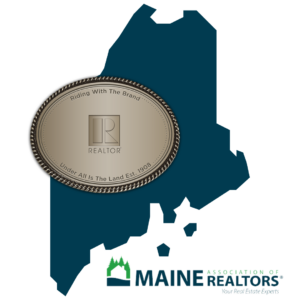 "Riding with the Brand"  Community Outreach Events:
"Northern Maine" Event—  Bangor Area, September 19th details TBA
"Southern Maine" Event— October 17th, details TBA
"Mid-Coast Maine" Event–October 2nd–Partnering with Mid-Coast Habitat for Humanity for a build day! Join us 10am-3pm on Monday to kickoff our 2023 Annual Convention by making a great impact!
October 3-5th: Annual Convention  Samoset Inn, Rockport, ME